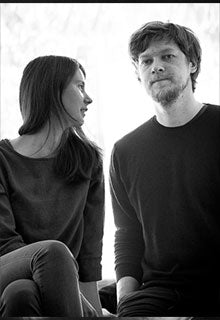 Collection:

Designstudio etc.etc.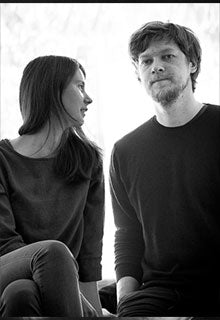 Creativity to the power of two - that's the formula for success of the design studio etc. etc.. The people behind the name are Inesa Malafej and Arunas Sukarevicius, who have been collaborating since they were students at the Vilnius Academy of Arts. While continuing their studies at the Royal Danish Academy, they set up their studio, etc.etc., which now works for a range of European brands. Their designs have been rewarded with increasing interna-tional acclaim and awards. Material and handcrafting, tradition and techni-cal development are fundamental to their creations, the multi-purpose TILDA being a perfect example. The coat rack with an integrated pouf was created for Schönbuch.
+ Read More
Products From Designstudio etc.etc.
Tilda