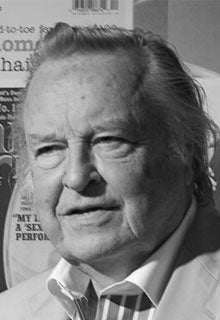 Collection:

Eero Aarnio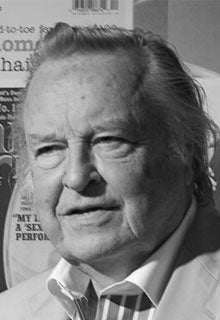 Eero Aarnio is the Finnish designer and innovator responsible for some of the most recognizable and best loved pieces of furniture of the last century.
Having always preferred to work from home, surrounded by his family and creations (and with his smoke sauna just a few short steps down the garden path), Eero has never had an independent studio. His designs have been shaped accordingly: even the chair that launched his career in 1966, the Ball Chair, was conceived because he wanted a seat which would fit the four of them together. His daughters – muses, models and product testers when they were very small – are still very much involved in the business today and his wife, Pirkko, remains his closest conspirator.
Eero is well known for having pioneered the use of new materials (in particular plastic and fiberglass) and processes in order to create the unusual forms that have sprung from his sketchbooks for over sixty years. His imagination is fueled by a continual curiosity, the urge to question 'why?', 'how?', and 'might it be possible to…?'
This innovative and intuitive approach led to his breaking the typical Scandinavian design mould of the mid twentieth century. At a time when sober clean lines and angles were the order of the day, Eero bent the rules and rounded the corners. Did he break the mould? He didn't need to, he simply made a new one.
The Ball Chair, The Bubble Chair, The Pony. Eero's creations aren't just pieces of furniture, they are characters in their own right. They are extraordinary because they have been designed in an extraordinary way: from a place of love and optimism, shaped by gut feeling, curiosity and imagination.
+ Read More
Products From Eero Aarnio