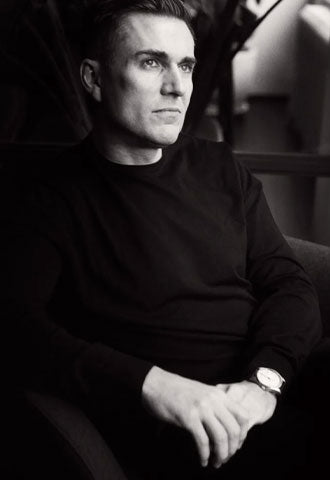 Collection:

Hlynur V. Atlason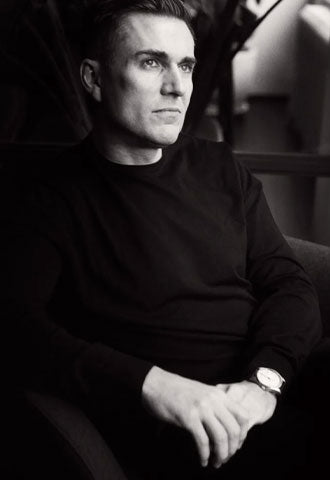 Based in New York City, the Parsons-alumni's innovative, boundary-pushing approach to the traditional design process has helped place ATLASON Studio at the forefront of the product, furniture and packaging design realms. Clean, pragmatic and highly-functional, Atlason's creations echo his desire to leave the world a better place than it was when he first entered it. 
As a designer and strategist, Atlason strives to produce sustainable, timeless and innovative products that last a lifetime. 
Rooted in his philosophy of "cradle-to-cradle manufacturing," Hlynur Atlason's work demonstrates a heartfelt commitment to natural materiality and rigorous environmental standards. By pursuing a more resource-efficient, circular approach to a conventionally wasteful industry, Atlason hopes to restore a sense of harmony and wholeness to an increasingly-disconnected world. Atlason's award-winning, innovative designs have landed him collaborations with top international brands including IKEA, Absolut Vodka, Estée Lauder and Xbox. 
+ Read More
Products From Hlynur V. Atlason