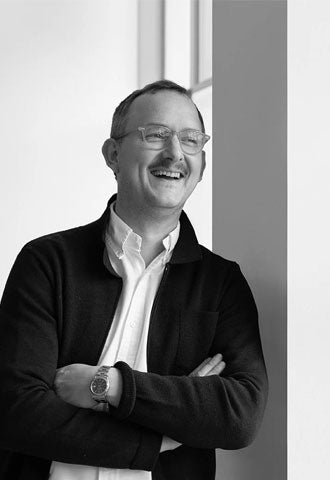 Collection:

Lars Beller Fjetland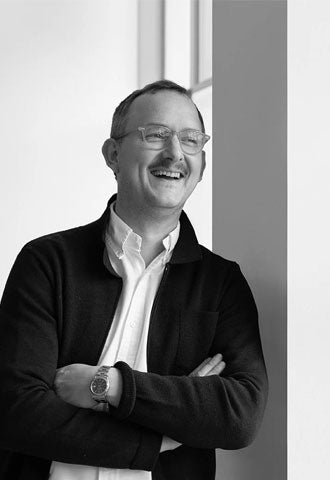 First introduced to woodworking as a child, he regards wood as "the very root of his ever-growing passion for designing and creating objects." Pairing crafted details with a deep-rooted understanding of wood's essence, the work of Lars Beller Fjetland aligns with L.Ercolani's long-standing tradition of craftsmanship and strong relationship with the natural world.
In 2011, he established his self-titled design office, Beller Design, with the ambition to cultivate objects that fulfil their purpose without sacrificing the aesthetic appeal for which they are sought. He believes that it is a designer's mission to produce objects that are enduring and will appeal for generations to come. Both curious and pragmatic, he strives to underscore the inherent qualities of natural materials; functional, sustainable and innately beautiful. His profound consideration and respect for the natural world and how natural materials patinate and give character to design pieces is further emphasised with his subtle effort to persuade consumers to lengthen the lifespan of their purchases.
+ Read More
Products From Lars Beller Fjetland