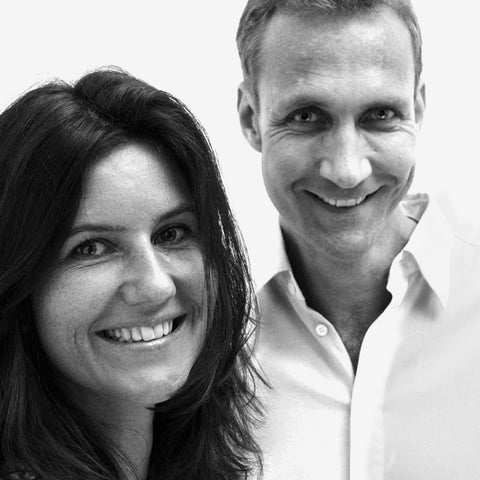 Collection:

Neuland Industriedesign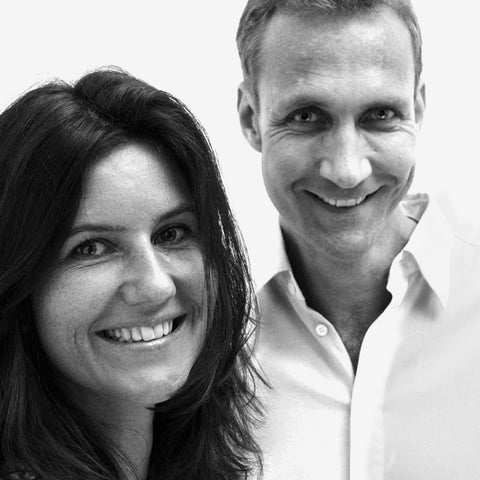 The studio Neuland Industriedesign (Paster&Partner) was established in August 1997 and is located in Munich (Germany) at Schulstrasse 28.
The team is made up of Eva Paster, born on July 21, 1971, who is one of the co-founder, and Michael Geldmacher, born on Nov. 3, 1968 who joined the studio in 1999. They both graduated in Design.
They operate in various fields: furniture, cosmetics, lighting, outdoor gear etc..
They focus on product development, from the concept to the final product.
Among the various clients are worth mentioning MDF Italia (the first Italian client), Interlübke, Sigg Switzerland, Zoch Verlag, Tui Laser, Astrium / EADS , Brumaba, Agip, Avia. Their philosophy is based on the idea that design is a process of uncovering which leads to reveal the essence of a product. Every thing lives by itself.
It randomly creates its own environment: the book on a shelf, for example, communicates its content, its back formulates the longing for attention. So is not the shelf the core of our interest, but the housed books and their content.
"So we created Random, the shelf where every book finds its true place".
+ Read More
Products From Neuland Industriedesign
Random