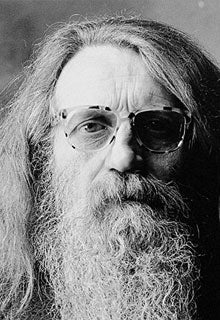 Collection:

Piergiorgio Cazzaniga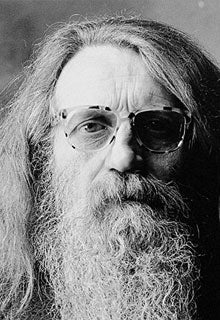 Born in 1946, From 1962 to 1964 he worked as Technical Department Manager at Besana Mobili, from 1966 to 1971 he worked as Research and Development Department Manager at Boffi Cucine, in this period he took part in the European standardization process of sizes in cabinets and built-in household appliances for kitchens and he developed "E15", "AL15", "Xila" kitchen and "A1" wardrobe.

He took part in Corporate Image and Communication, working also on products presentation realizing: photograph settings, stands, Boffi corner shops and exhibitions. He played a leading role in Image and Communication, he dealt with products presentation through photograph settings, the creation of display areas and of the so-called "Spazio Boffi" inside shops and through the organization of different exhibitions.

In 1971 he became partner in the Buttura, Massoni and Pelizza Studio, which was then transformed into A&D. With Luigi Massoni he designed products, show rooms, stand and exhibition for leading Italian furnishing companies. In 1991 he set up his own studio "Piergiorgio Cazzaniga Design" in Lentate sul Seveso working principally with the most renowned brands. His projects were awarded many prizes, such as the "Good Design Award" and the "Interior Innovation Award".
+ Read More
Products From Piergiorgio Cazzaniga