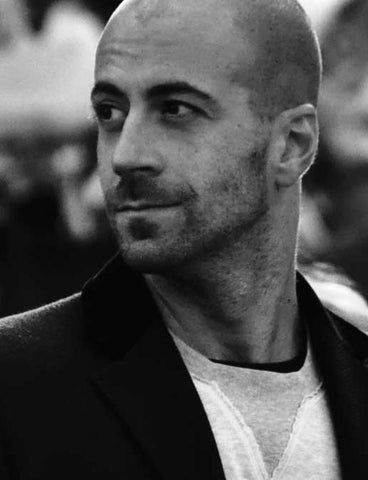 Collection:

Valerio Cometti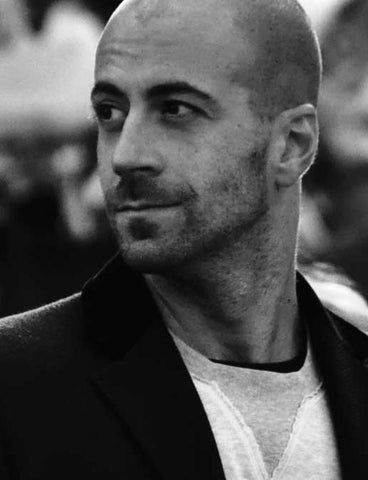 Valerio Cometti works in partnership with many international brands and is the designer of the FIAM desk in glass called Bright.
He earned his degree in Mechanical Engineering in 1975 at the Politecnico University in Milan and in 2005 he came back from Australia and established the Cometti+V12 Design Studio.
In a very short time, bringing together the sensitivity of the designer with the vision of the engineer, Cometti started many successful partnerships. In 2006 he is chosen for the re-launch of Brionvega and, shortly after, he started intense collaboration with Itre, Luxit and Leucos, for which he designed the prestigious Katana and Bow lamps.
In 2008 Valerio Cometti took the baton from Castiglioni, Bonetto and Sottsass and became the designer of the renowned LaCimbali and Faema coffee machines.
In 2010  he started new prestigious collaborations in the design industry, from furniture design with Riva1920 to outdoor design with Corradi SpA.
Toward the end of 2011, Mediaset put Valerio Cometti in charge of the styling and development of its first and ambitious project in the consumer electronics field. Always in 2011 he launched on the market as art director the brand FEB31ST: innovative brand in luxury eyewear.
In 2012, Valerio Cometti, together with the architect Paolo Balzanelli, unveiled the MuMaC project, the largest museum of the history of coffee machines in the world in Milan: an imposing architecture to celebrate the 100th anniversary of LaCimbali and the prestigious historical collection of Enrico Maltoni.
In 2012 he started new partnerships with important brands such as Fiam Italia, Bialetti and San Patrignano.
+ Read More
Products From Valerio Cometti
Bright