The M2 Chair starts at just $400 net
Contact your M2L representative
800.319.8222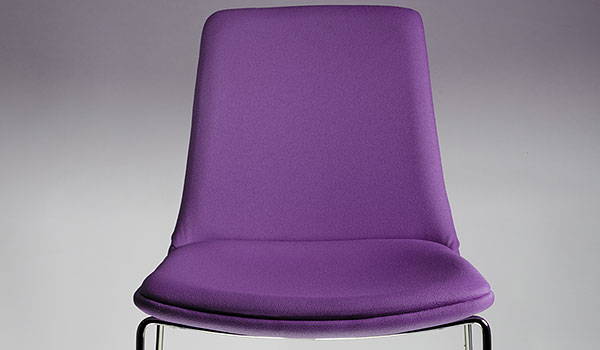 The M2 Chair from M2L is a creative breakthrough for designers. With a minimum order of just 100 chairs you can specify custom color combinations that your clients will love.
The M2 Chair is ideal for institutional use: comfortable, durable, customizable, and at an unbeatable price.
Custom colors with just 100 units.
Single or two-toned upholstery.
Legs, sled, or swivel base.
M2 chairs have a wooden shell and aluminum frame.
The legs come standard in chrome or black, but with a minimum order of just 100 units you can choose powder-coated color legs. We offer the full range of RAL colors.
The seat, back and shell can be upholstered in a single color, or in two-tone.
Arms
Legs
Casters
Sled
Swivel
Stacking
Stitching
Plain
Fabri
Leather
Ecopelle
Padded
Bar Stool
Counter Stool
Drafting Stool
Tablet Arm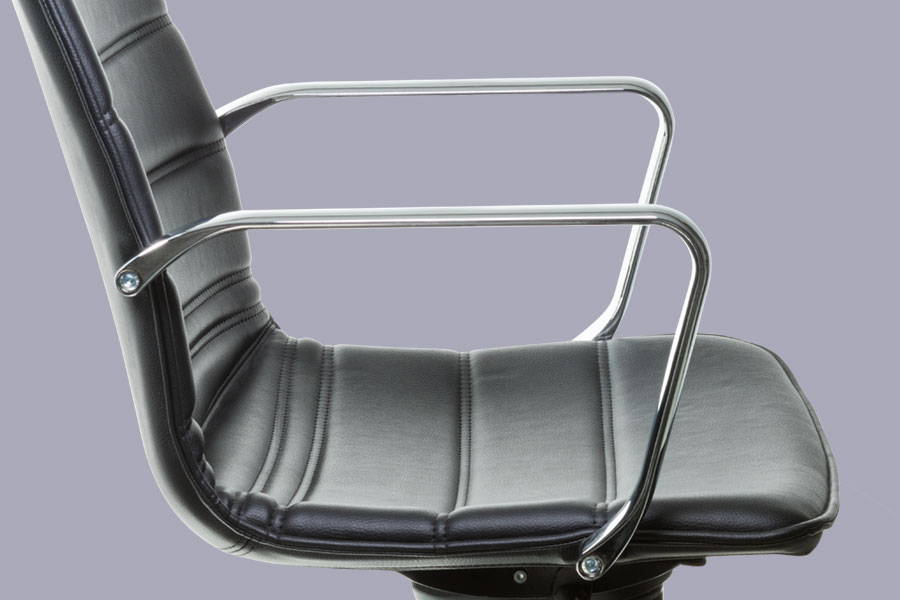 Leather stitching with chrome arms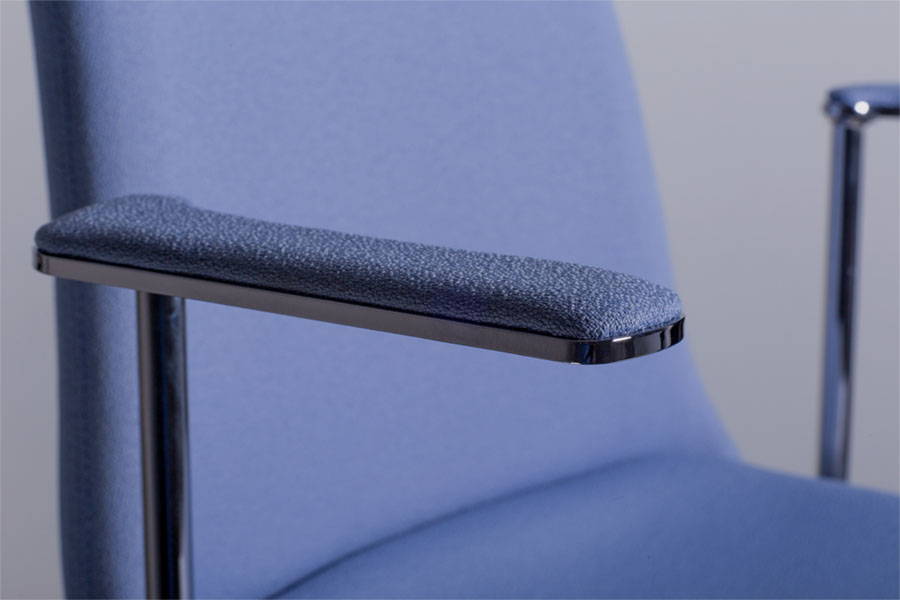 No Stitching with flat arms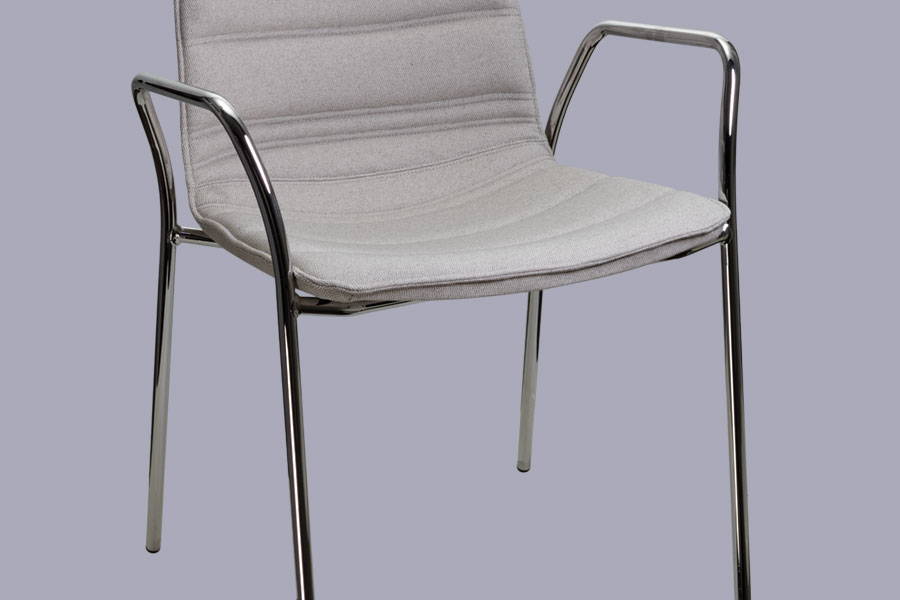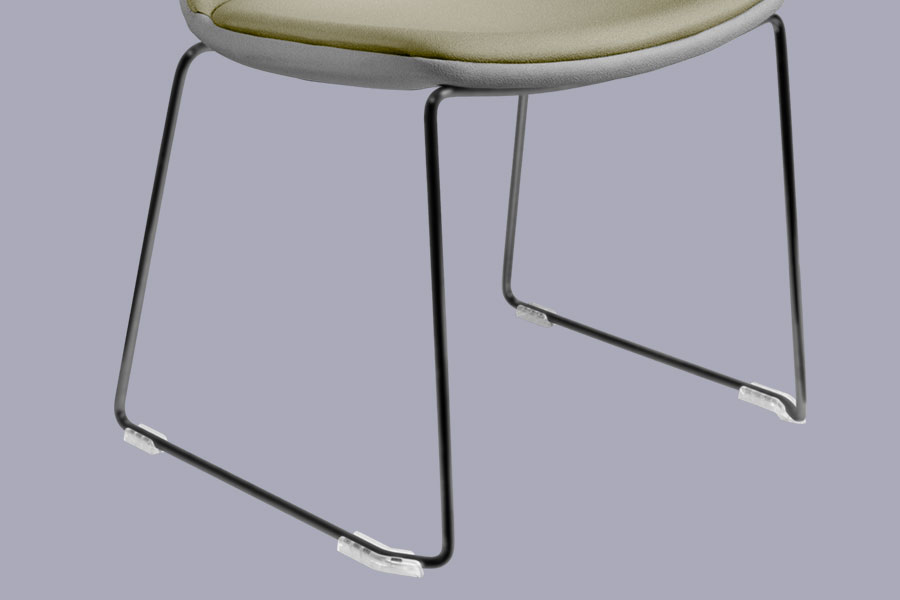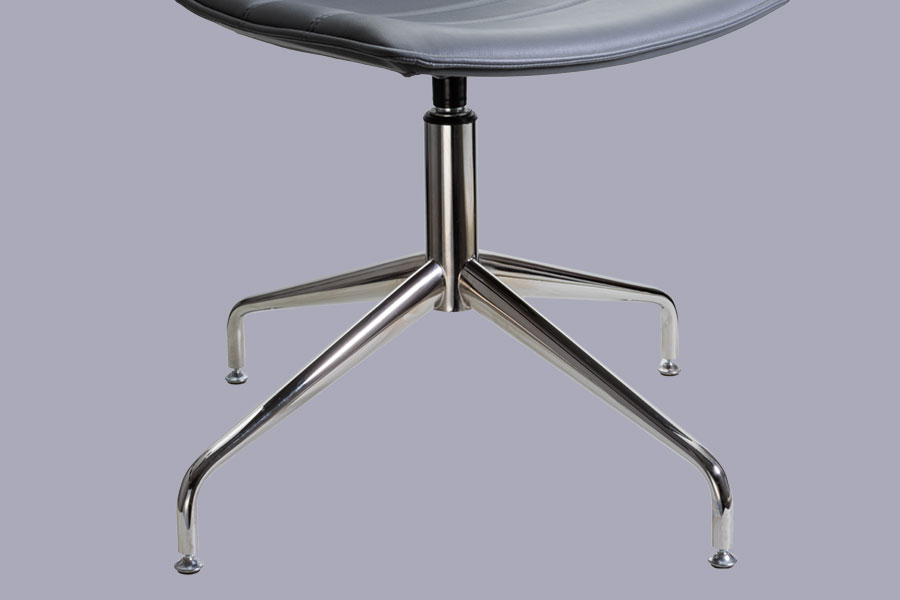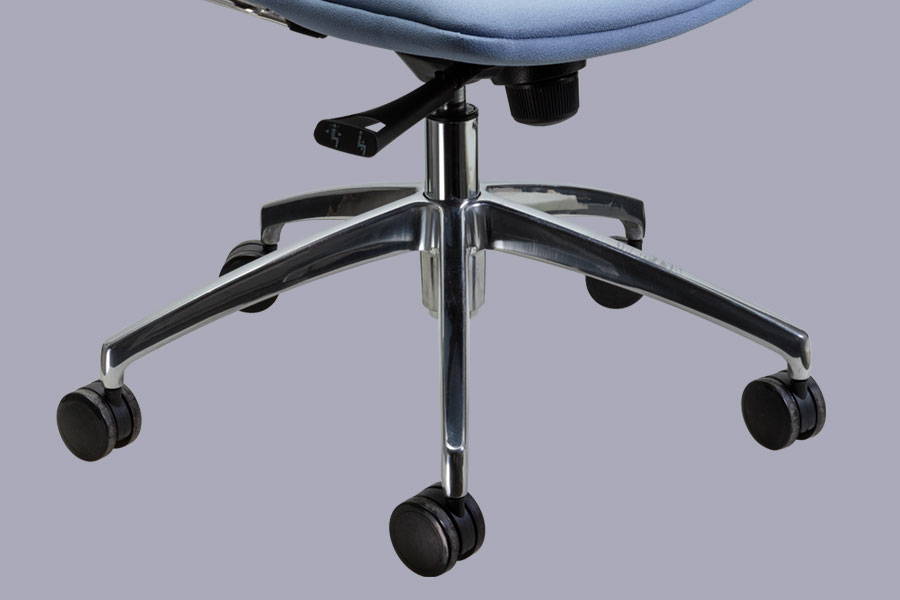 Five-star base with casters and height adjust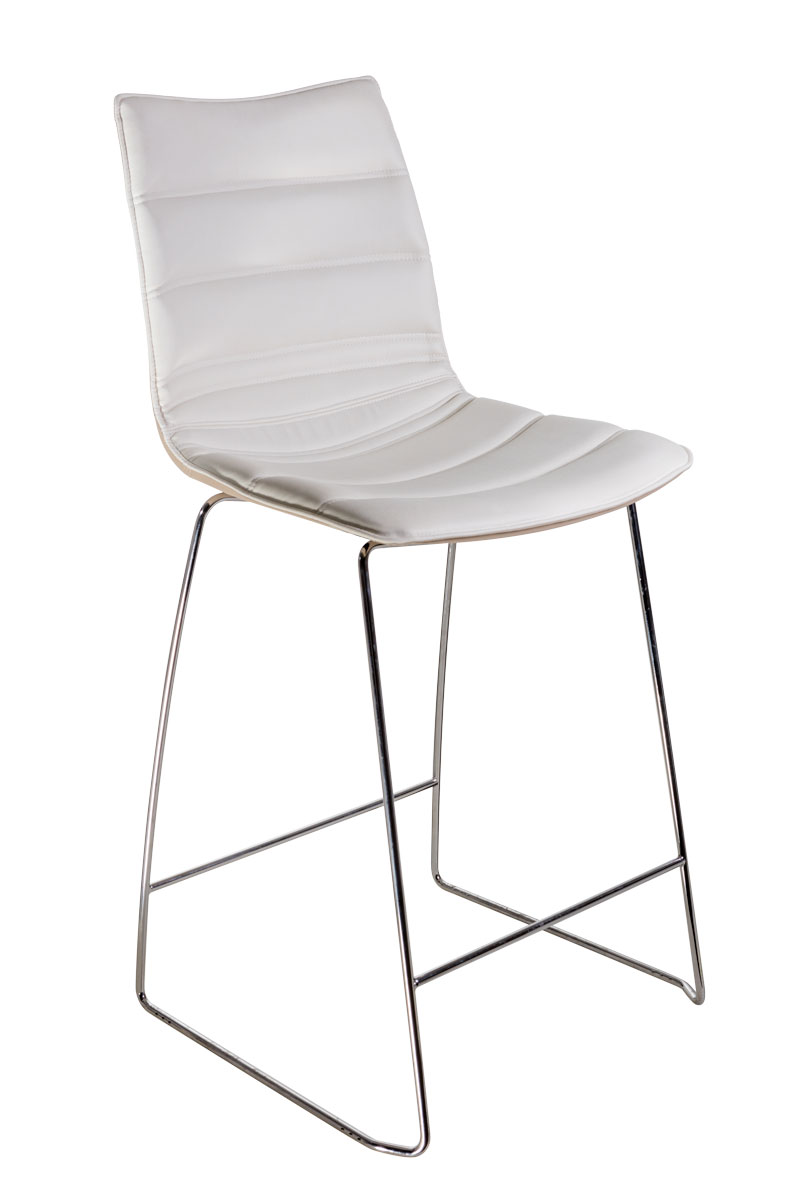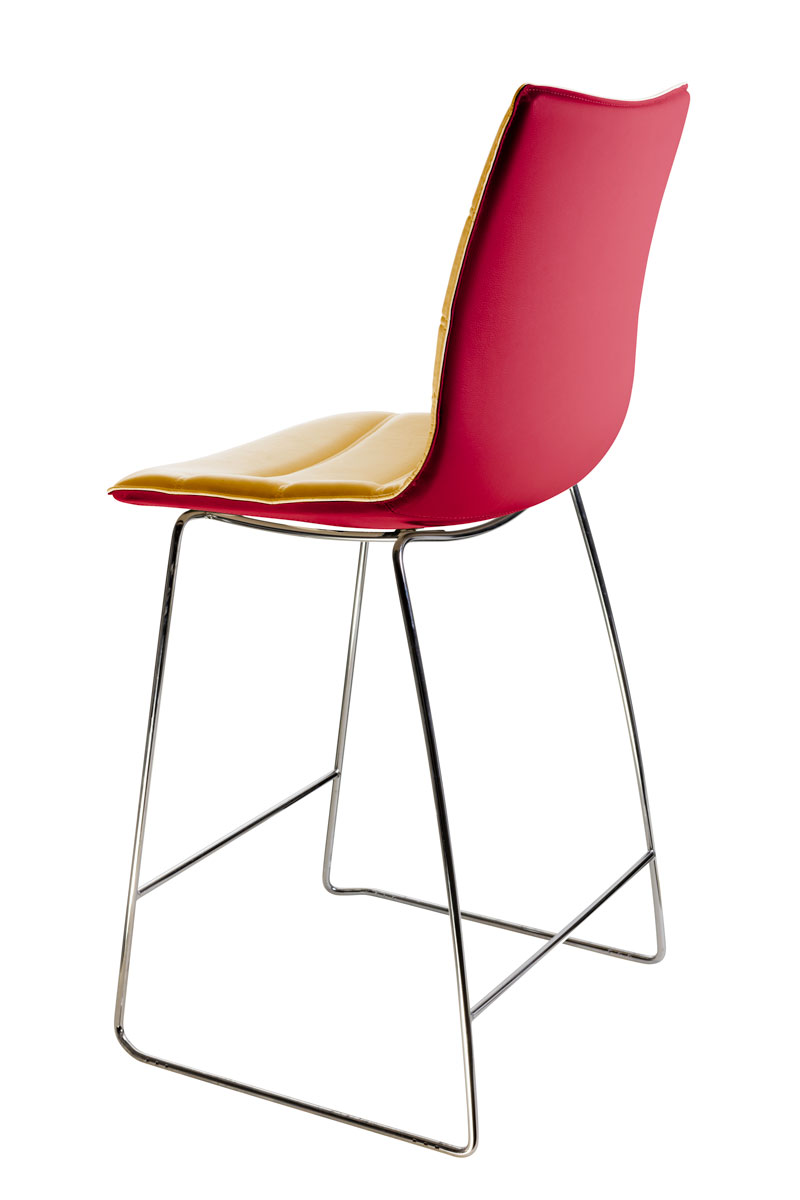 M2 is available in bar height and counter height stools
Choose two-tone custom color upholstery
Drafting stool with gas height adjustment and foot ring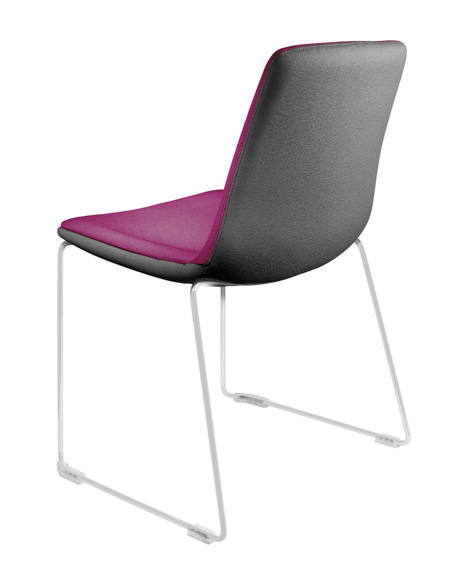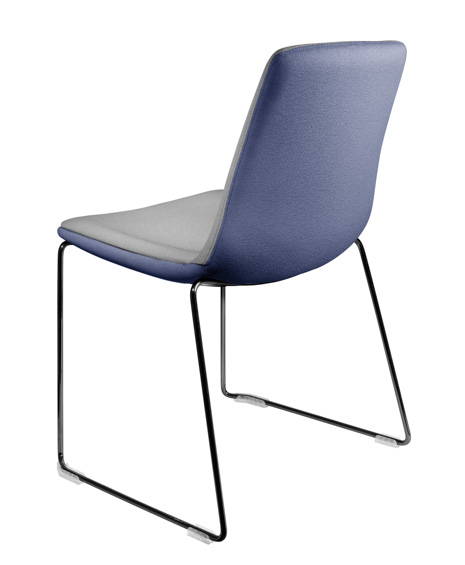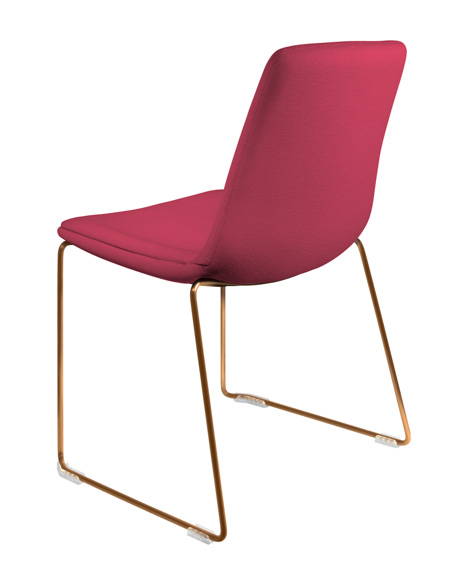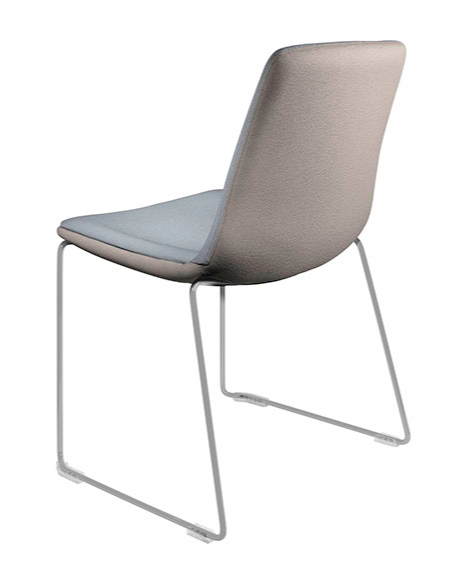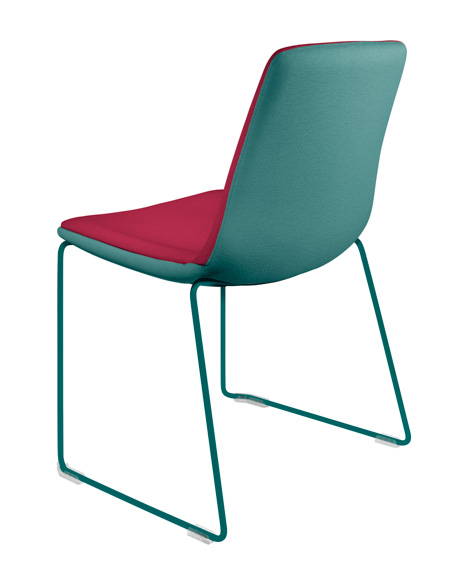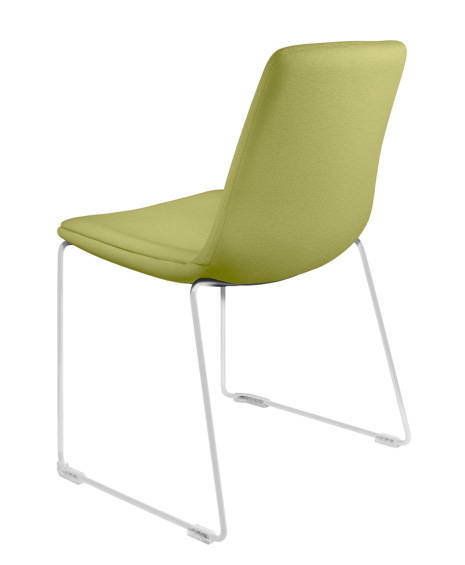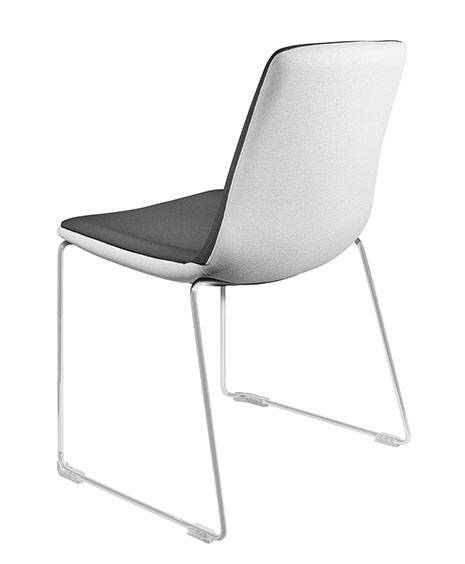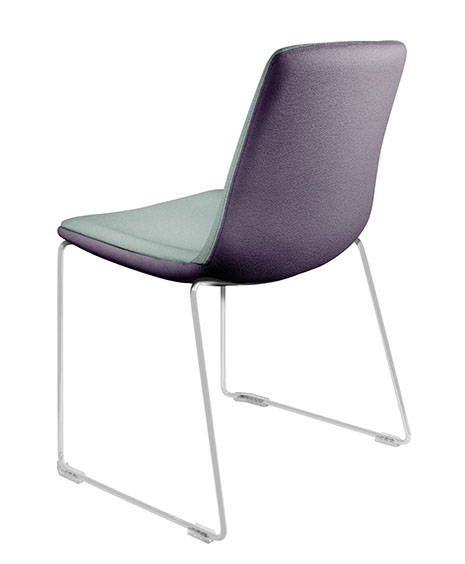 With custom frame and upholstery colors available from just 100 units, the M2 chair is the perfect solution for restaurants, schools, libraries, and corporations wanting to match their themes.







Would you like a printed M2 Chair brochure? Please fill out the form below, all fields are required.