Designer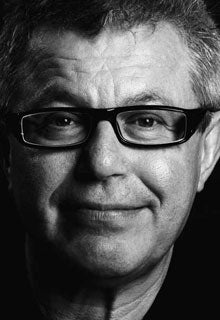 Daniel Libeskind' s commitment to expanding the scope of architecture reflects his profound interest and involvement in philosophy, art, literature and music.
Fundamental to Libeskind' s vision is the notion that buildings are crafted with the perceptible human energy, and that they address the greater cultural context in which they are built. His professional activity extends from building major cultural and commercial institutions, including museums and concert halls, to convention centres, universities, housing, hotels, shopping centres and residential areas. He also designs opera sets and has a research department for industrial design.
Daniel teaches and lectures at universities across the world. He lives in New York City with his wife and business partner, Nina Libeskind.
+ Read More